Latest Headlines
August 18, 2019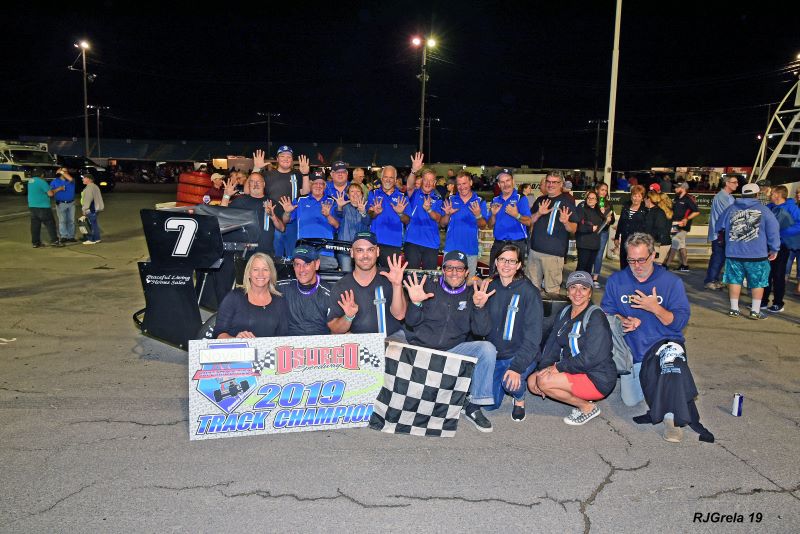 She may not have been up to her usual self on Saturday night, but for the 2019 season, Black Betty has been pretty "rock steady." Otto Sitterly piloted her to a top-10 finish in all 12 races, including nine top-five's and two wins. The black No. 7 finished eighth in Oswego Speedway's regular season finale on Saturday, but...
Read More»
Oswego Speedway News
August 18, 2019
On Saturday night, Oswego's own Anthony Losurdo successfully defended his 2018 SBS track title while also putting himself in the history books as Oswego Speedway's inaugural 350 supermodified track champion. The twin crowns coming in the same season were a first by an Oswego driver to do so since Jim Shampine captured the modified and...
Read More»
Other Racing News
August 18, 2019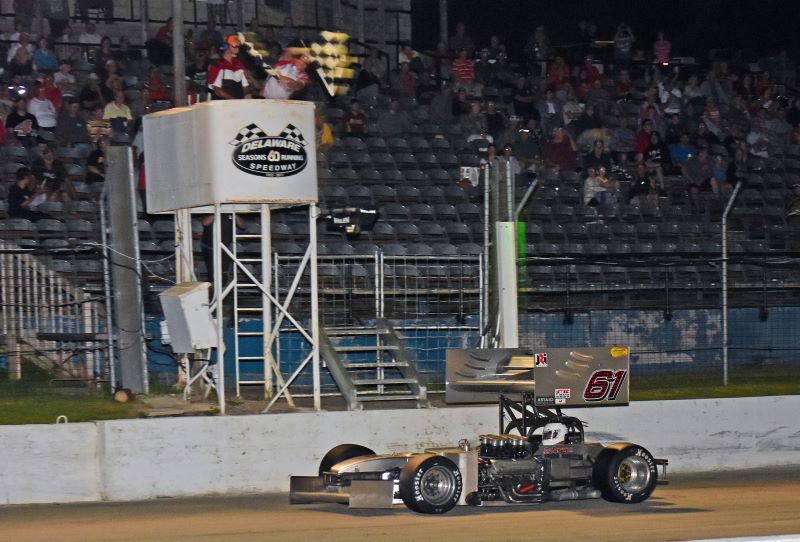 By Carol D Haynes, ISMA PR Jim Feeney Photos Though the starting field of the ISMA Harvey Lennox Memorial 75 Saturday at Delaware Speedway in Canada was a little sparse, it was not shy of some spirited racing. Hometown favorite Mark Sammut and Maine driver Mike Ordway Jr. held the front row of the race with Sammut taking the early lead. Sammut and...
Read More»