Latest Headlines
June 16, 2019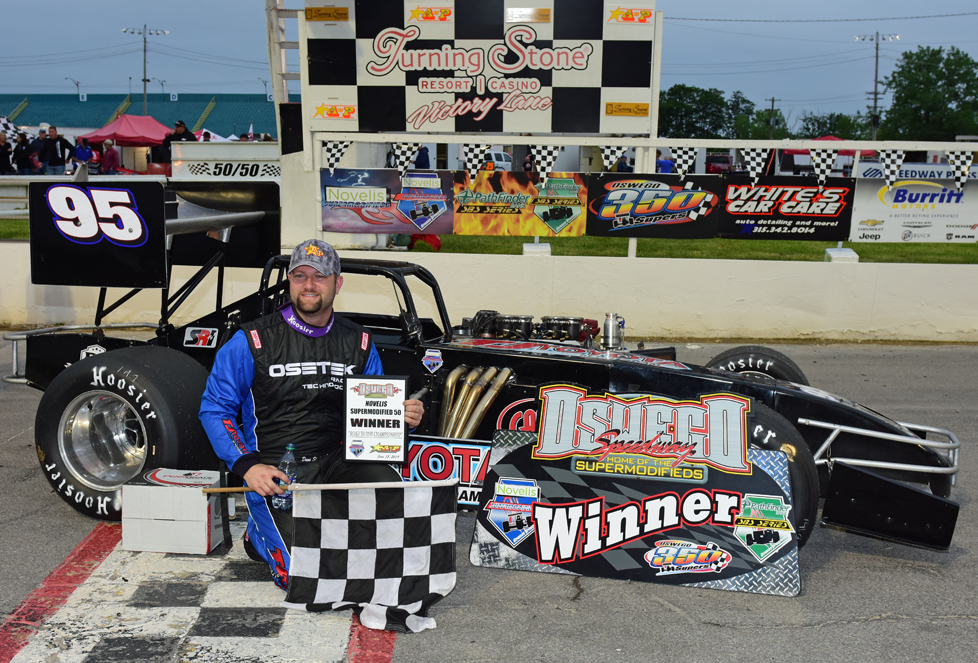 Photos – Jim Feeney Buckeye State native, Dave Shullick, Jr. collected his 16th Novelis supermodified win on Saturday night at the Oswego Speedway. Piloting the brand new Chris Osetek-owned No. 95, Shullick would pounce on early race leader and recent high school graduate Tyler Thompson in lapped traffic, just shy of the halfway mark. Once...
Read More»
Oswego Speedway News
June 17, 2019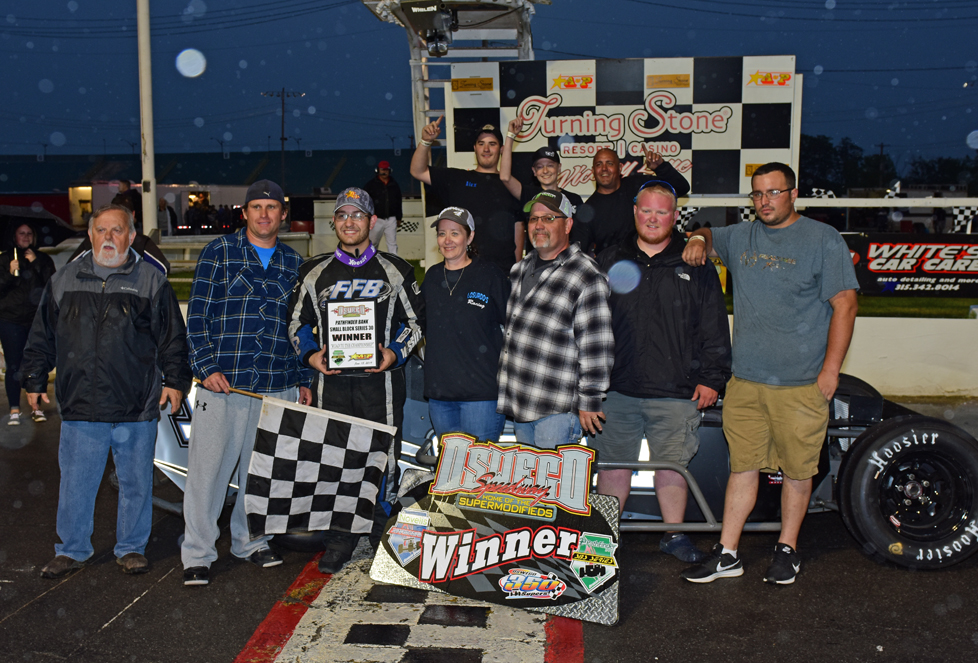 Oswego's Anthony Losurdo brought home his ninth-career win in the SBS division on Saturday night at the Oswego Speedway. Losurdo would make his way around early race leader, Greg O'Connor and cruise until the arrival of rain showers shortened the 25-lap event to just 13 laps. It was the defending track champion's second straight...
Read More»
Other Racing News
June 17, 2019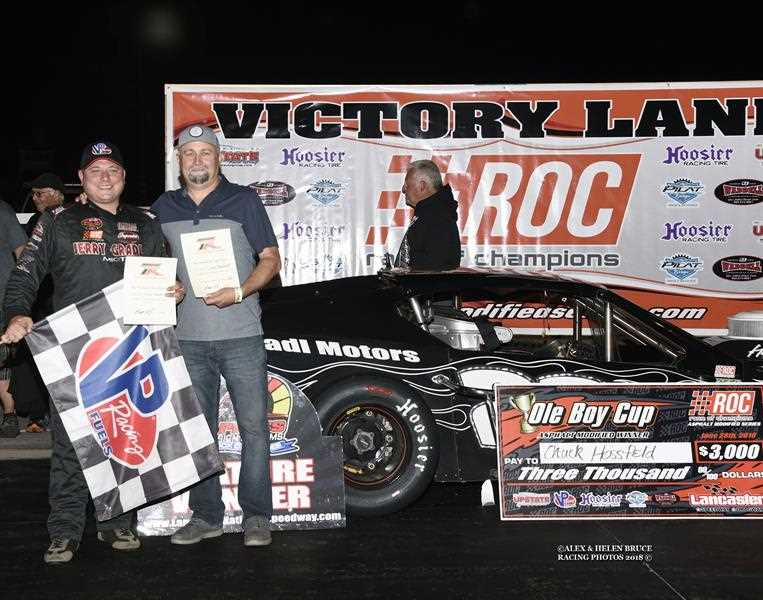 Ol' Boy Cup V '60' Getting Set to Go Lancaster, N.Y. – On Thursday, June 27, 2019, when the Race of Champions Asphalt Modified Series rolls onto the surface at New York International Raceway Park home to Lancaster National Speedway for the running for the fifth annual Ol' Boy Cup, it will be a homecoming, which many did not think would...
Read More»