Latest Headlines
July 14, 2019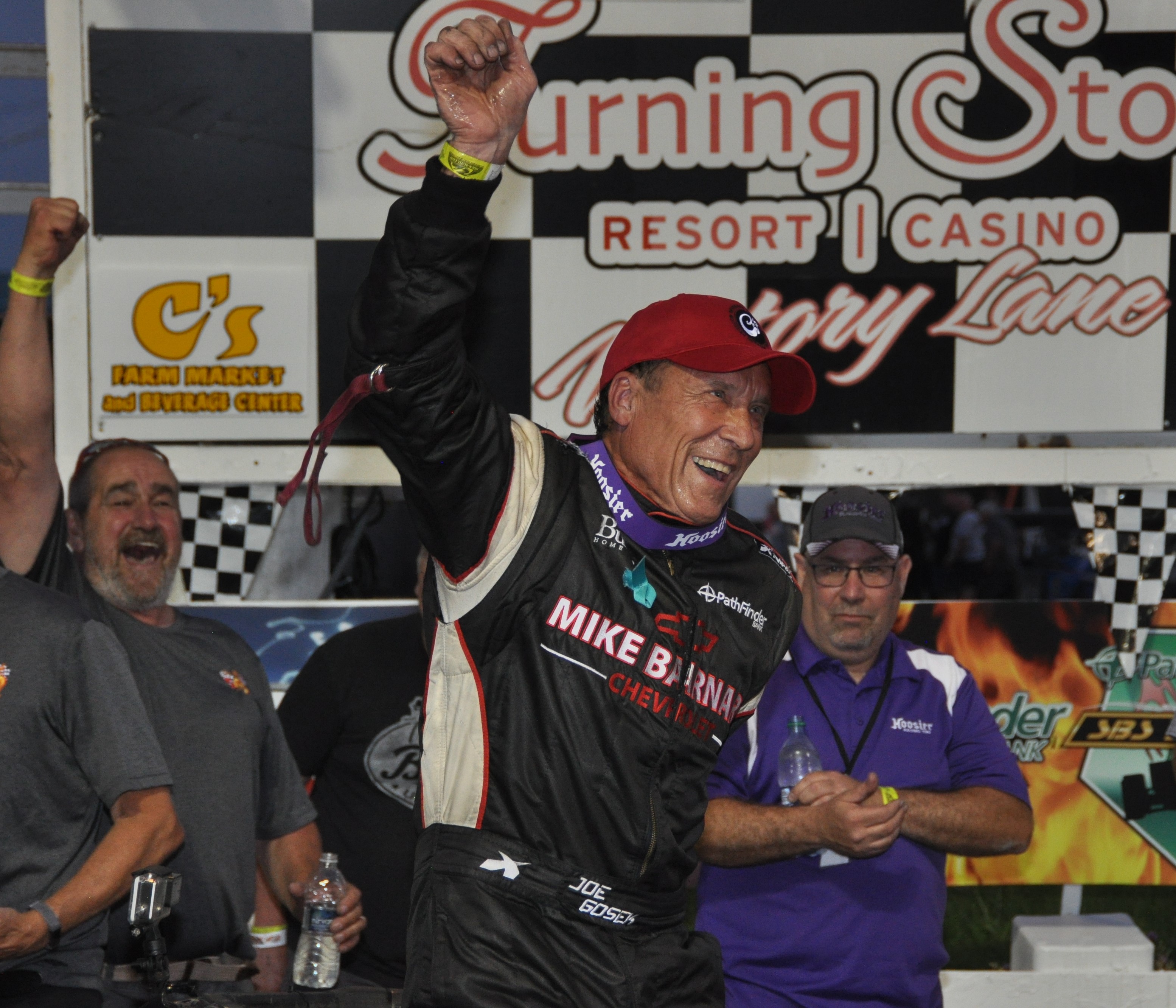 Oswego's own "Mighty" Joe Gosek captured the checkered flag Saturday night at the Oswego Speedway. After topping the speed charts earlier in the evening with a time-trial run of 15.924 seconds, Gosek slipped under North Carolina's Keith Shampine on lap No. 2 and held on for the win. Shampine would pull even in the midst of...
Read More»
Oswego Speedway News
July 14, 2019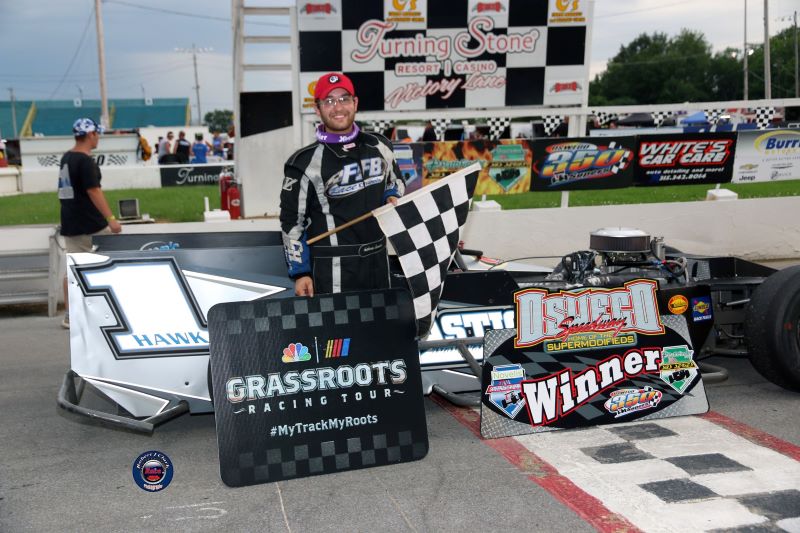 Anthony Losurdo backed up last weekends Pathfinder Bank SBS feature win his fourth of the season on Saturday night at the Oswego Speedway. In similar fashion to last week's triumph, Losurdo would take the lead near the halfway mark and race away unchallenged. The victory was career win No. 11 in the SBS division, putting him one behind...
Read More»
Other Racing News
July 15, 2019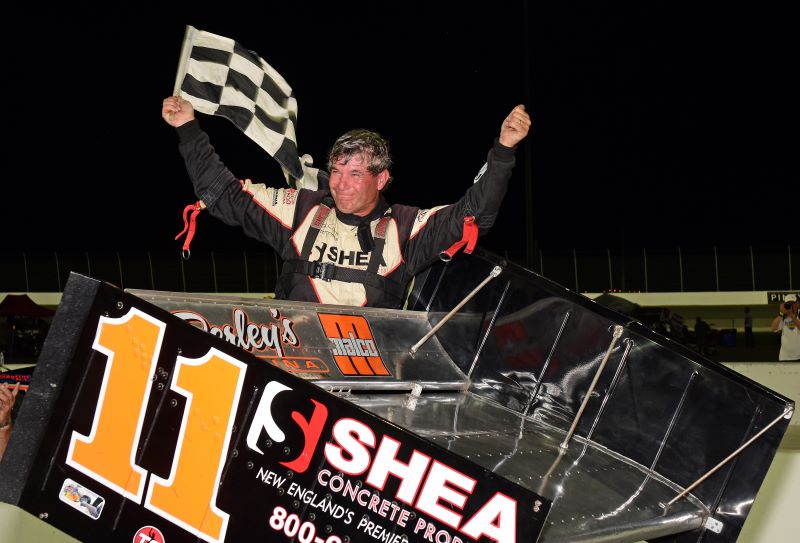 by Carol Haynes Hagersville, ON, Canada, July 13, 2019. The International SuperModified Association group has waited an inordinate amount of time getting their 2019 season started due mainly to weather, but the opener finally got in the books at the Jukasa Speedway Queenston Chevrolet 50 on Saturday. Despite bad weather which surrounded the...
Read More»