Latest Headlines
August 31, 2019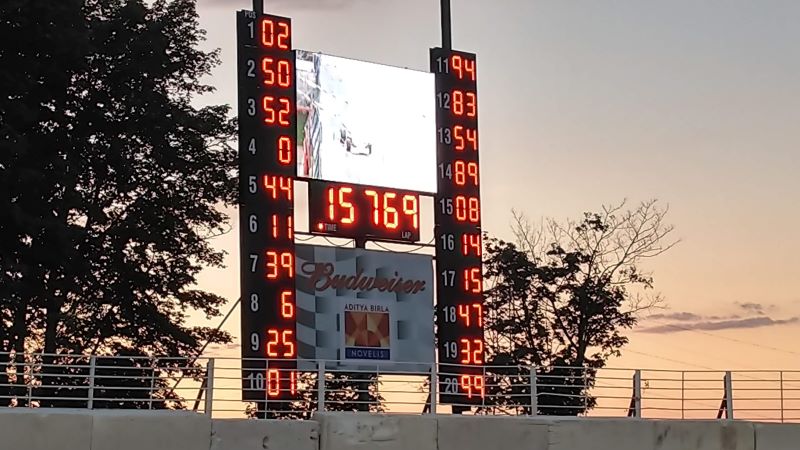 On Sunday, Brandon Bellinger will attempt to accomplish something neither his father or grandfather could do – win the International Classic from the pole position. In record-breaking fashion, Bellinger broke the track record on Friday night at the Oswego Speedway with a lap time of 15.769 seconds. That's just over 5 full seconds...
Read More»
Oswego Speedway News
August 18, 2019
On Saturday night, Oswego's own Anthony Losurdo successfully defended his 2018 SBS track title while also putting himself in the history books as Oswego Speedway's inaugural 350 supermodified track champion. The twin crowns coming in the same season were a first by an Oswego driver to do so since Jim Shampine captured the modified and...
Read More»
Other Racing News
August 27, 2019
Tobi Newcombe, Evans Mills Raceway Park PR – Another beautiful evening greeted fans at Evans Mills Raceway Park as they filed into the speedway on Saturday Aug. 24 for Watertown Savings Bank night. Prior to race time we received the sad news that long time friend and Veteran Race Announcer, John Burr had passed away. A tribute of silence was...
Read More»